hello everyone,
how do you think about empire state building in united sates of america. we love america because its our dreamiest country. The Empire State Building is a 102-story Art Deco skyscraper in Midtown Manhattan, New York City. Designed by Shreve, Lamb & Harmon and completed in 1931. it has been a popular tourist attraction since opening, with around 4 million visitors to the building's 86th and 102nd floor observatories every year.The Empire State Building stood as the world's tallest building for nearly 40 years.
Details about Empire State Building
381 meter Height
102 Floors
73 Elevators
Construction started March 17, 1930 –   completed April 11, 1931
Opening May 1, 1931
534 Million cost
Floor Area 2,248,355 sq ft 
Location  –  350 Fifth Avenue Manhattan, New York 10118
Visitors can see 80 miles into New York, New Jersey, Connecticut, Pennsylvania and Massachusetts on a clear day.
Lobby –  47 feet (14.3m) above sea level
Height of Antenna 204 feet
Weight – 365,000 tons
Windows – 6,514
Architect  –  Shereve, Lamb and Harmon
Awards
U.S. Environmental Protection Agency: 2011 Green Power Leadership Award
2011 LEED® Gold for Existing Buildings certification by the U.S. Green Building Council
2010 MASterworks "Best Historical Restoration Award"
2010 National Trust for Historic Preservation "National Preservation Honor Award"
2010 New York Landmarks Conservancy Lucy G. Moses Preservation Award.
1995-96 Civil Engineering Wonder of the World Award Nominee.
"Best in Shed" award from The New York Landmark Conservancy.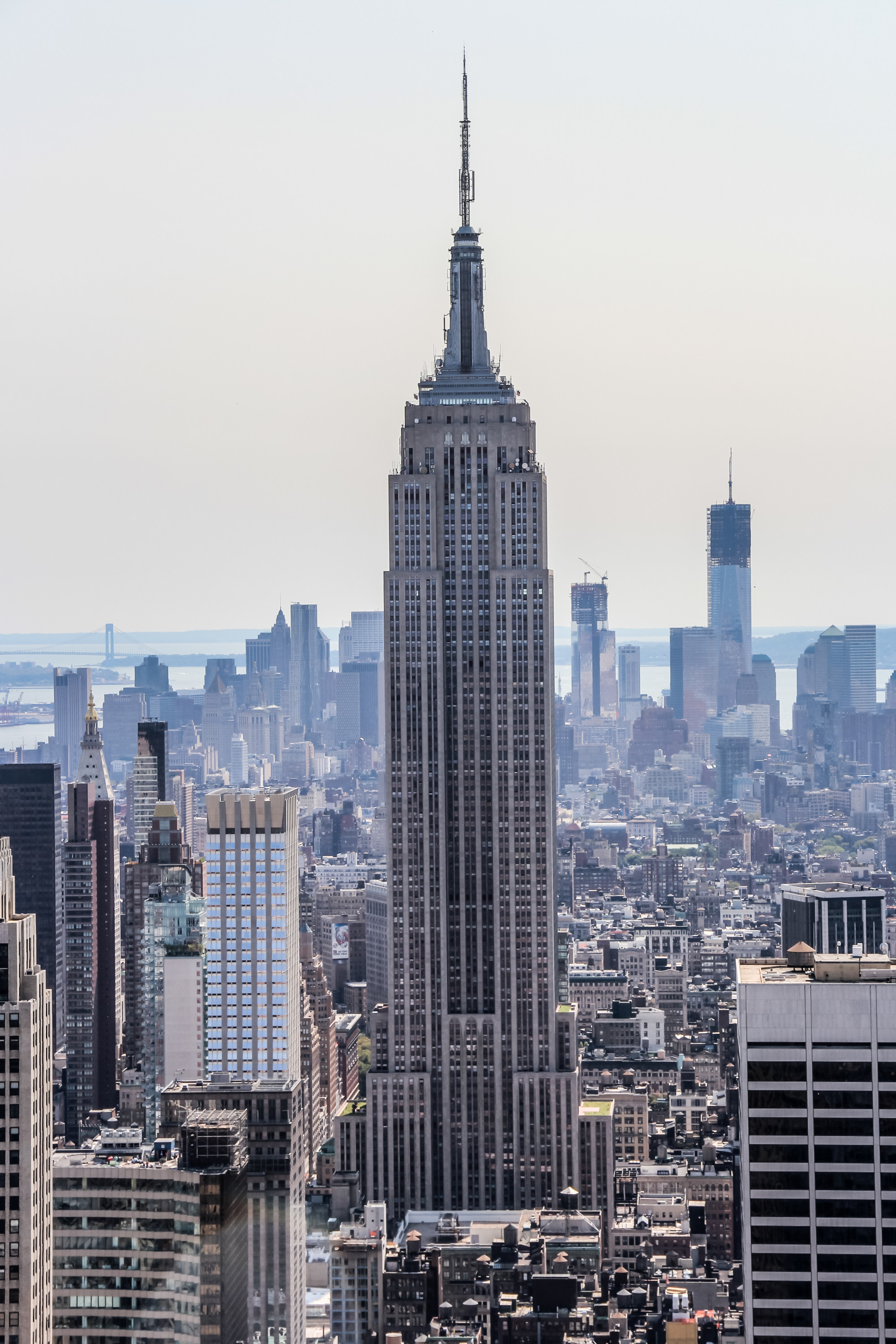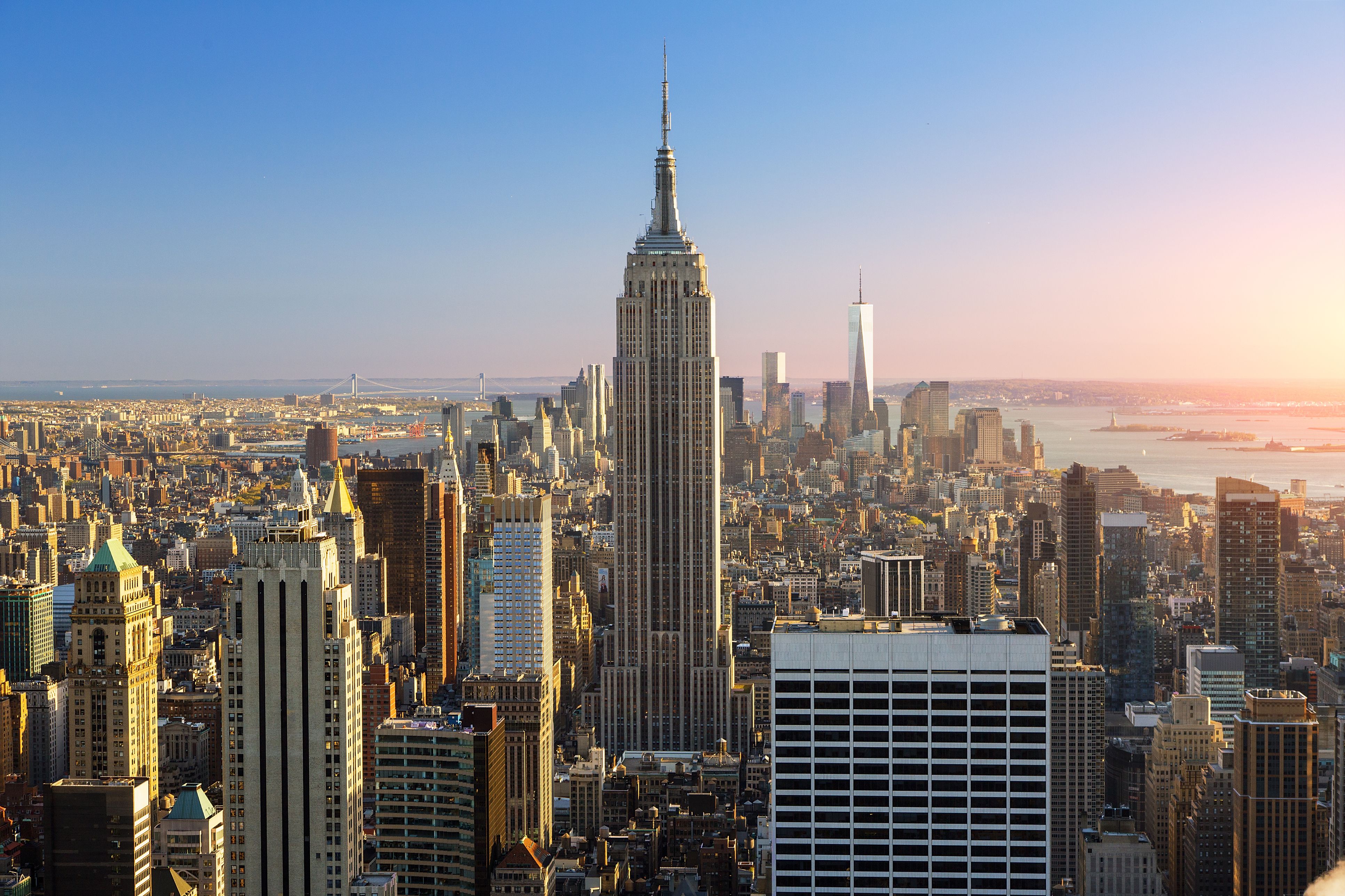 Please like ,comment and share